Malaysian energy company Petronas has become one of the most recognisable brands in world motorsport, and 2020 has been a banner year so far.
Fabio Quartararo and the Petronas Sepang Racing Team had led the early MotoGP standings, after the 21-year-old Frenchman scored two victories in the first two races, while Lewis Hamilton is well on course to add a seventh drivers'/constructors' double to Petronas-backed Mercedes in Formula 1 this season – the first team to achieve this milestone in the sport's history.
Petronas's presence in motorsport has expanded vastly since it first got involved with Sauber back in the 1990s. Riders and drivers across the globe have found success with Petronas products, including in the Moto2 and Moto3 World Championships, where Petronas is the control fuel supplier.
All of this has transferred across to the consumer market. But, as Petronas fuel technology principal Chan Ming Yau explains, the company's motorsport success is also a result of what it has learned from its customers.
How has Petronas's development of its products been boosted by the Sepang Racing Team's successful MotoGP exploits since it stepped up to the premier class in 2019?
Chan Ming Yau: SRT's impressive run in its maiden MotoGP season has definitely boosted the PETRONAS brand and product awareness globally. In the area of fuel particularly, PETRONAS completed fuel requirement discussions with IRTA (International Race Team Association) and spoke to select teams to test Primax fuel in Moto2 Triumph engines and Moto3 KTM and Honda engines. We did all this followed by FIM approval and we were able to deliver power, responsiveness and efficiency to the teams. Beyond that, we also started delivering customised fuel to private events, private tests and we've also had requests from racing enthusiasts in Japan for example – and we are hoping for more in the future. All this success is a great testimonial to our product.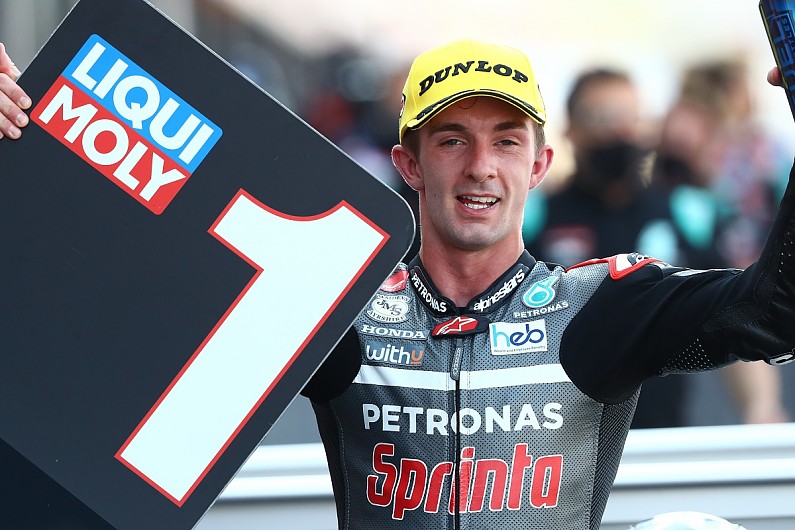 How has Petronas managed the challenges posed by the coronavirus pandemic?
CMY: Well, we managed all this, I suppose not very much differently from how the world is managing. First of all, I'm at home – we're basically working from home until further notice. But by doing so, we have been very flexible. The good thing about delivering Moto2 and Moto3 fuel is it comes in drums and there is a lot of flexibility to deliver this, as opposed to maybe some other more usual retail work we do where you have to come in shifts and things like that. But did it impact us? Yes, it did. Obviously they have cancelled races, we have sent fuel to races that got cancelled. So, it's impacting us definitely. But our job has been moved to working at home to meet the needs.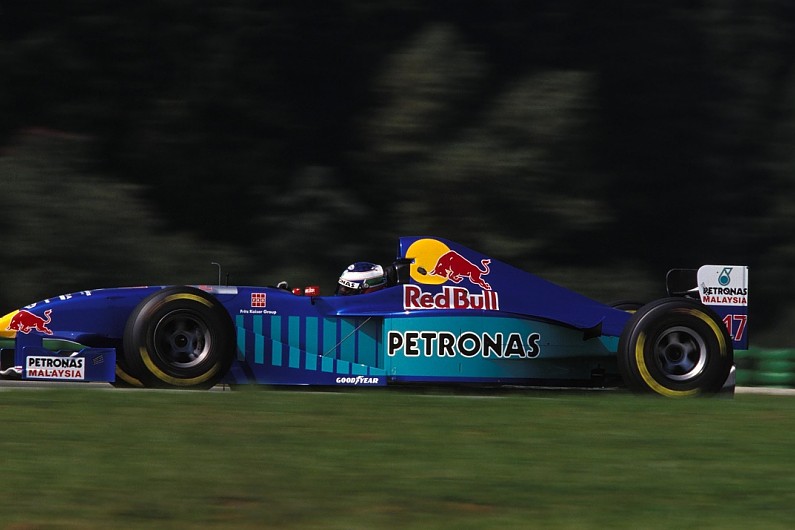 Petronas obviously has a big involvement in other areas of motorsport. How much has Petronas been able to apply its Formula 1 knowledge to its two-wheeled projects, and vice versa?
CMY: First of all, in my view, I see Primax for Moto2 and Moto3 fuels kind of like sitting in between our premium fuel offering available at our forecourts in Malaysia and South Africa and the F1 fuel offering. And the good thing is we have one fuel technology team that helps to answer the customer's painpoints. I didn't know this when I started, but there's cross-learning from the track as well as the road. So, I'd rather use the term 'track and road', rather than 'track to road' as you always hear it, because we learn stuff both ways. Some of the customised chemistries come from the road, and this cross-learning is very important for us.
The other thing to say, we are bounded by regulations. As you know the FIA regulates F1, FIM regulates MotoGP/Moto2/Moto3 and then the road is subject to respective national legislations. Back in the 1990s when we first started with Sauber in F1 and Foggy PETRONAS in Superbikes, the FIA and FIM regulations were about the same, so transfer of knowledge was much easier. But today, the FIA regulations are more open, whereas FIM regulations have not changed much. We are doing our best to use what we can learn, but in the end we are expected to work within the parameters of the regulations.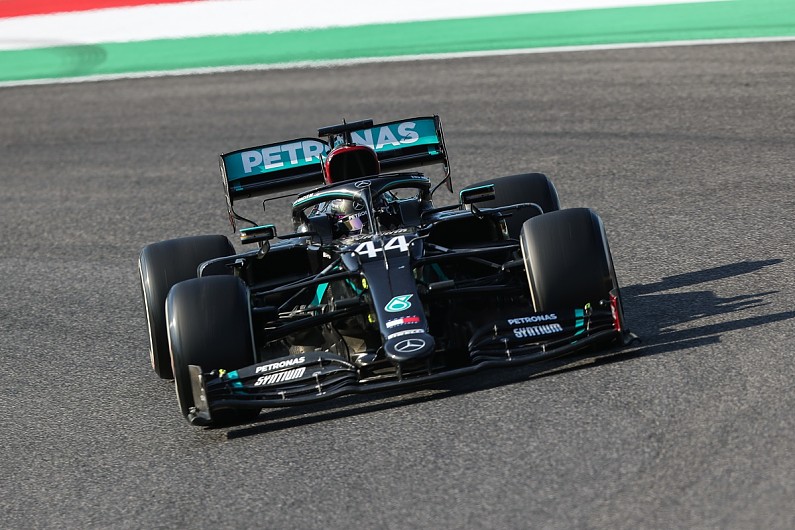 What is Petronas having to do to meet the growing push for sustainability amid climate change, and what is it wanting to do with its future technologies?
CMY: PETRONAS group-wide is actively looking into sustainability across the entire energy value chain. But for us in the mobility-related area, we can maybe slice what we are doing with sustainability currently into three segments. First is efficiency. We have put in a lot of emphasis on efficiency for the fluids we develop. Whether it's the Primax fuel, lubricants or the function of fluids, the concept is to extract maximum efficiency because that's what the customer wants. The second segment is circular economy sustainability initiatives, and these are feasibility studies in areas like bio-petrol race fuel. In fact, Moto2, Moto3 – like our Formula 1 fuel – carries five-plus per cent bio content.
We also retail bio-diesel fuel and are also researching how we can make base oil more sustainable. And then the third segment is facility. We have a lot of rooftop solar photovoltaic panels and projects, whether it's on our retail stations – there's quite a growing number now – or a factory car park. Looking further ahead particularly in the sustainability space, I believe FIM can benefit by reviewing the MotoGP regulations to be more open. We in turn can help come up with more innovation to solve problems. With these three segments, we try to do our best in the sustainability space.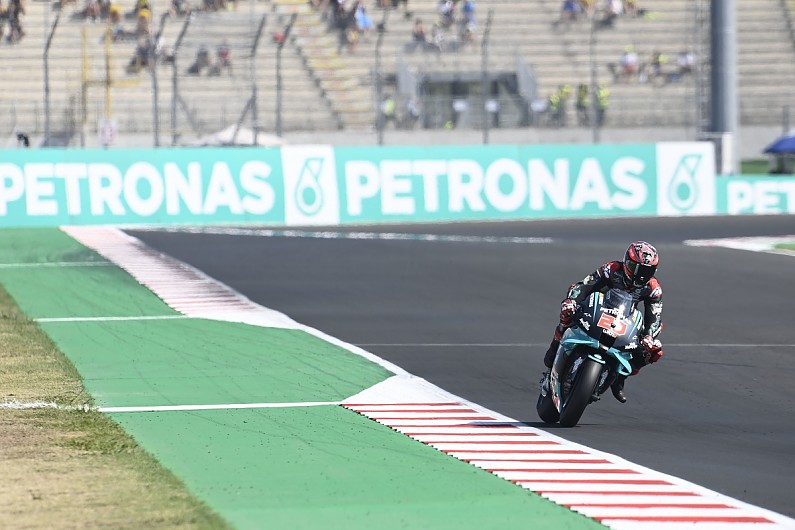 Petronas has had such a big impact on motorsport, and this year in particular has been huge because a Petronas-backed team and rider/driver either led or currently lead the MotoGP and Formula 1 standings. How much of a source of pride is that?
CMY: It's very humbling to see how far PETRONAS has come in motorsports and we are very proud of these achievements. For me even more so as I started my career working on fuel for Sauber and Foggy PETRONAS in the 1990s. More important is the fact that we have also learned from our customers. To me, they are the real winners because they get to experience products inspired by our success in motorsports, be it John McPhee in Moto3 or Lewis Hamilton in F1.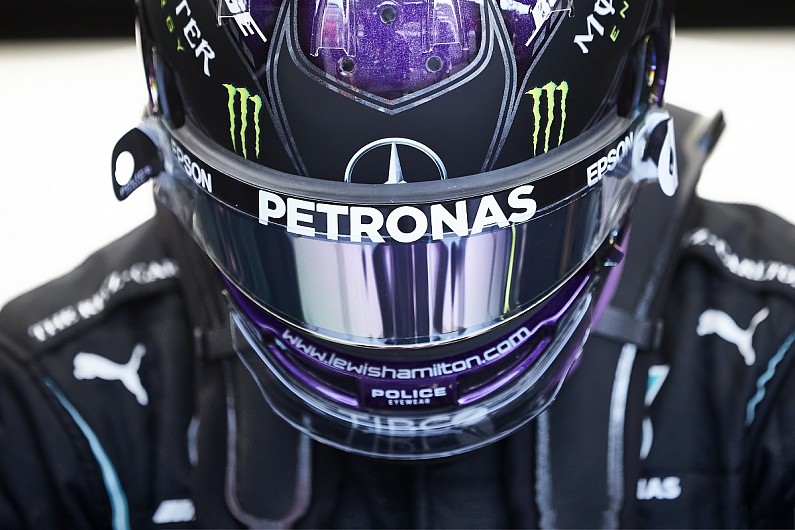 RaceMotoGP